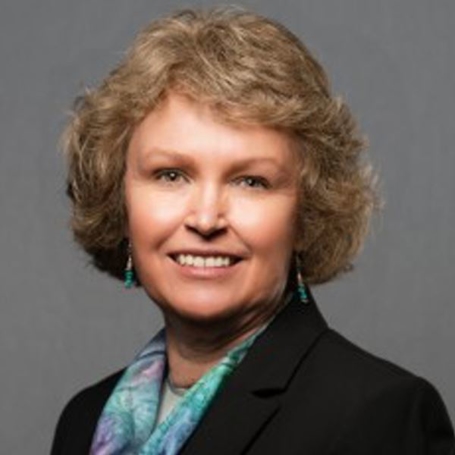 Lorraine Hollingsworth
Bio
Ms. Hollingsworth received her Juris Doctor cum laude with a Natural Resources Certificate from the University of New Mexico and has been practicing law since 1994.  Her primary areas of practice are environmental and natural resources law, professional liability defense and appellate practice.  Ms. Hollingsworth has been involved in major, complex litigation before state and federal courts and the New Mexico Environment Department and the New Mexico Oil Conservation Division.  Ms. Hollingsworth is familiar with environmental statutes and regulations and has undertaken substantial research and writing in the area of environmental law and natural resources.
Ms. Hollingsworth defends legal, medical and other professional malpractice claims in both the courts and before administrative agencies and boards.  She has represented a number of attorneys before the New Mexico Disciplinary Board.  Ms. Hollingsworth routinely works with clients, insurance adjusters and other defense counsel in complex, often multi-party, litigation.
Ms. Hollingsworth has experience in providing substantial pre-trial, trial and post-trial support for a variety of cases in state and federal courts and before administrative agencies, including legal research, drafting motions and briefs, discovery and trial preparation.  Ms. Hollingsworth also does appellate work and has been counsel on a number of reported cases, including Potter v. Pierce, 2015-NMSC-002, Manning v. Mining & Minerals Div., 2006-NMSC-027, Tecolote Land Grant v. Montoya, 2014-NMCA-092, Silva v. Lovelace Health Systems, 2014-NMCA-086, Gallup Westside Dev., LLC v. City of Gallup, 2004-NMCA-010 and Estate of Daniel Ralph Guiterrez v. Meteor Monument,2012-NMSC-004.