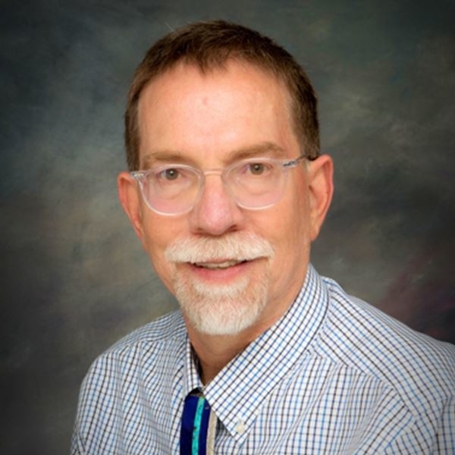 Pete Domenici, Jr.
Bio
Mr. Domenici is a graduate of the University of New Mexico Law School and a member of the New Mexico Bar.  He has been practicing law since 1986. Mr. Domenici has been in Best Lawyers in America in Environmental Law since 1994 and is listed as a Super Lawyer in Environmental Law and as one of the top 25 lawyers in New Mexico. Mr. Domenici works extensively in all phases of environmental and natural resources law, western law, property law and professional liability.
Mr. Domenici represents numerous clients in litigation related to environmental and natural resources issues. Mr. Domenici has an extensive background in environmental matters including all aspects of facility permitting with the New Mexico Environment Department, the United States Environmental Protection Agency, local land use bodies, and other state agencies. He is regularly lead counsel in administrative hearings before the New Mexico Environment Department, the Office of the State Engineer, the Oil Conservation Division, City of Albuquerque Air Quality Board.
Mr. Domenici has tried numerous civil jury and non-jury trials. He has experience in commercial litigation, real estate law, professional malpractice defense, insurance coverage and oil and gas law. He has represented clients in the sale and establishment of property rights appurtenant to land grant lands.
Mr. Domenici has extensive experience in transactions involving businesses, ranches, dairies and other real estate and rural properties. Mr. Domenici represents clients on all aspects of water rights.
Mr. Domenici has experience representing local governmental entities and quasi-governmental entities.